Welcome to our Parisian hotel and restaurant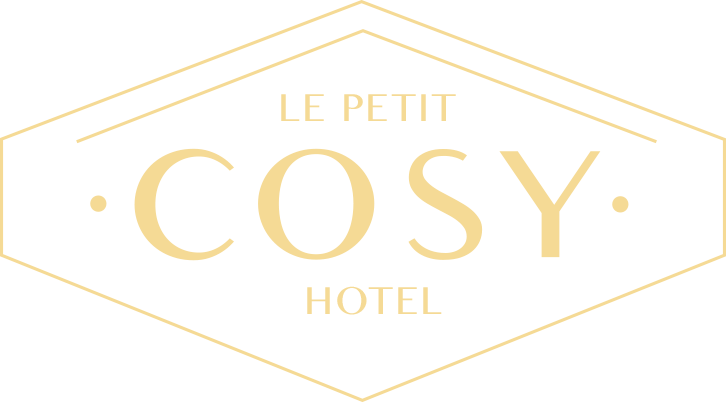 Le Petit Cosy hôtel :

--
Other Websites :

--
Reopening on 01/09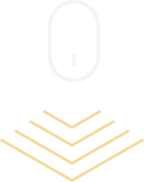 Hidden in the heart of the convivial charm of the 12th arrondissement of Paris
you will find a place of unexpected tranquility, next to Picpus and a few steps from the Place de la Nation
Far from the tumults of the city,
The Petit Cosy Boutique Hotel welcomes you to one of its 22 rooms, for you to enjoy Paris for a night or a weekend. In this cocoon of tranquility lies the real Paris, the one that's lived to the fullest, loaded with unforgettable memories and far from the postcards and tourist traps.
Take advantage of a peaceful and relaxing stay
where the modern comforts sit alongside the forgotten elegance of Paris, the one that will surprise you at every instant.  Situated on a street with local shops, The Petit Cosy Hotel has its own warm and welcoming Parisian bistrot that is delicately decorated.  All of the ingredients are assembled for you to discover the the real Parisian lifestyle.
Confort
Throughout your visit,
our friendly and available team will be happy to accompany and advise you to make you Parisian escape as pleasant as possible.
Follow the heartbeat of the city !
The Petit Cosy Hotel is situated near Nation and close to Vincennes Park. The famous Paris Bercy concert venue is 3 metro stops away. Keep an eye on the events that will animate the city during your stay!